Home
Massage Therapy Healing Center
in Warwick, NY
Restore both body and mind with a healing and relaxing massage. Our goal for you is to achieve optimal health and wellness by creating a space for you to heal your body and melt away your pain.

All massage therapy services are provided by New York State Licensed Massage Therapists.
Enjoy a professional, restorative, relaxing and balanced massage by one of our practitioners. We pride in our excellence in: Professionalism, Experience & Knowledge.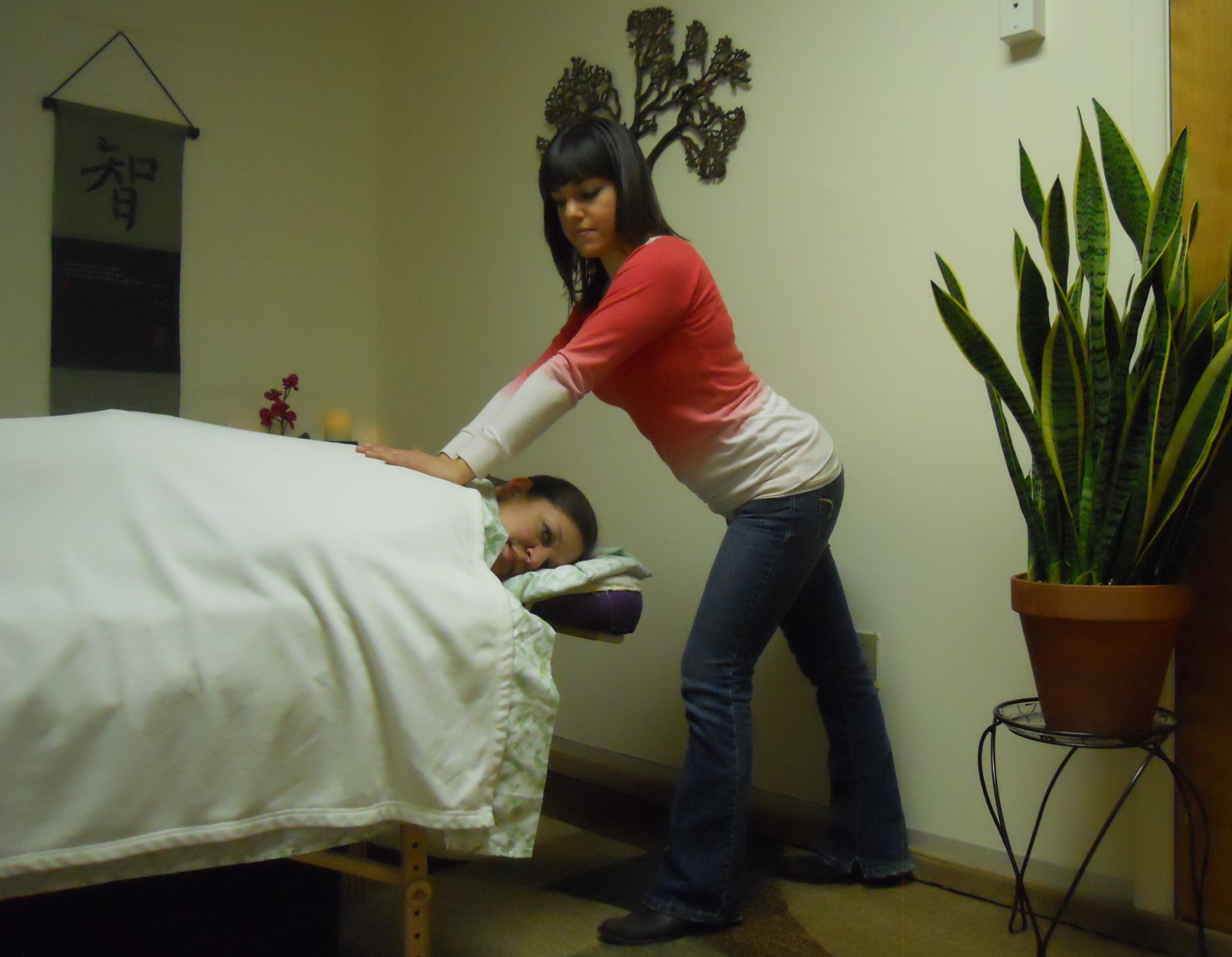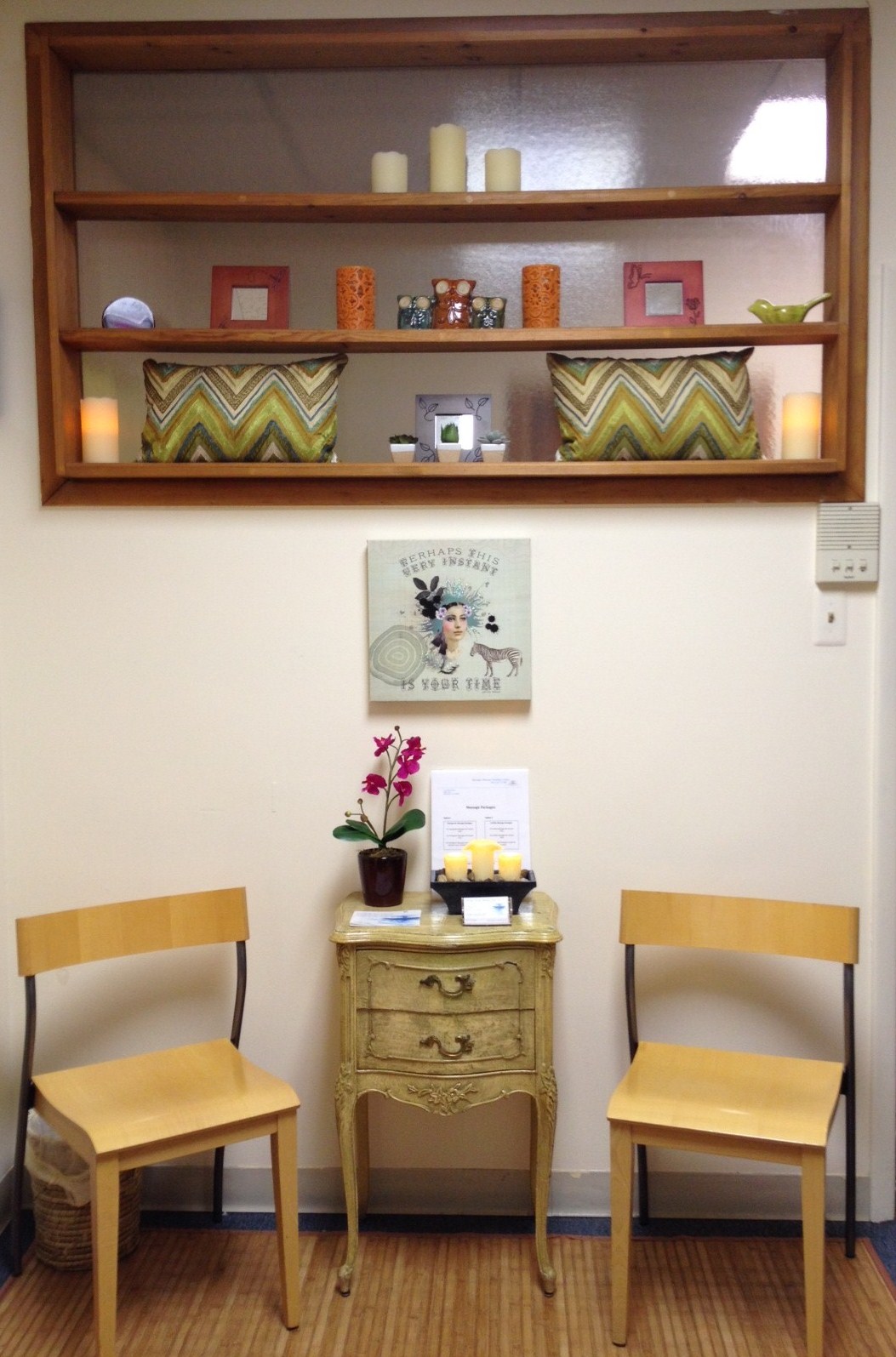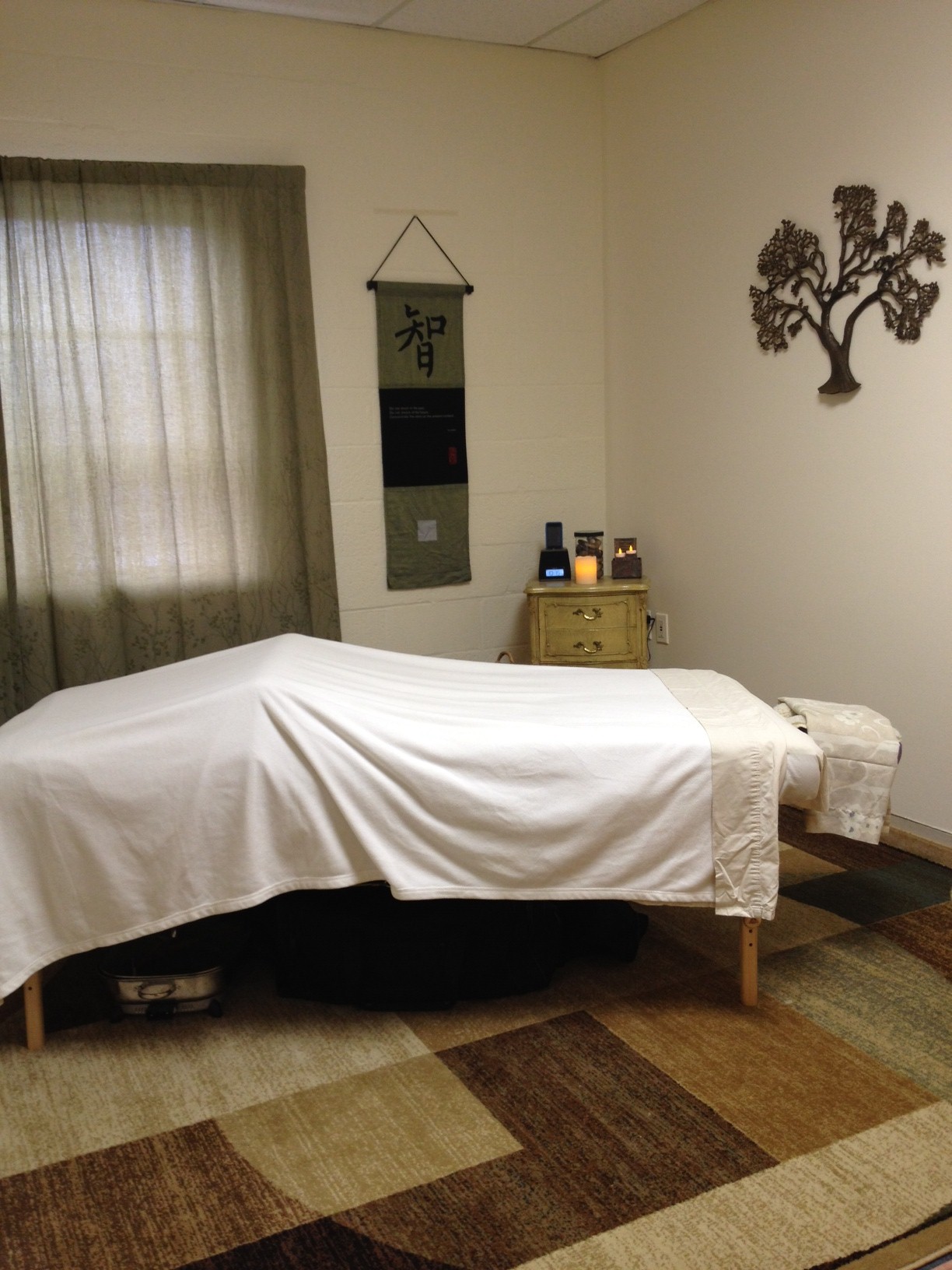 Massage Therapy Healing Center is located in The Clocktower building in beautiful Warwick, NY.
Call or click for your appointment today! (845) 527-1198